Kelowna Art Gallery
"Viewing is Welcome, Discovery is Encouraged"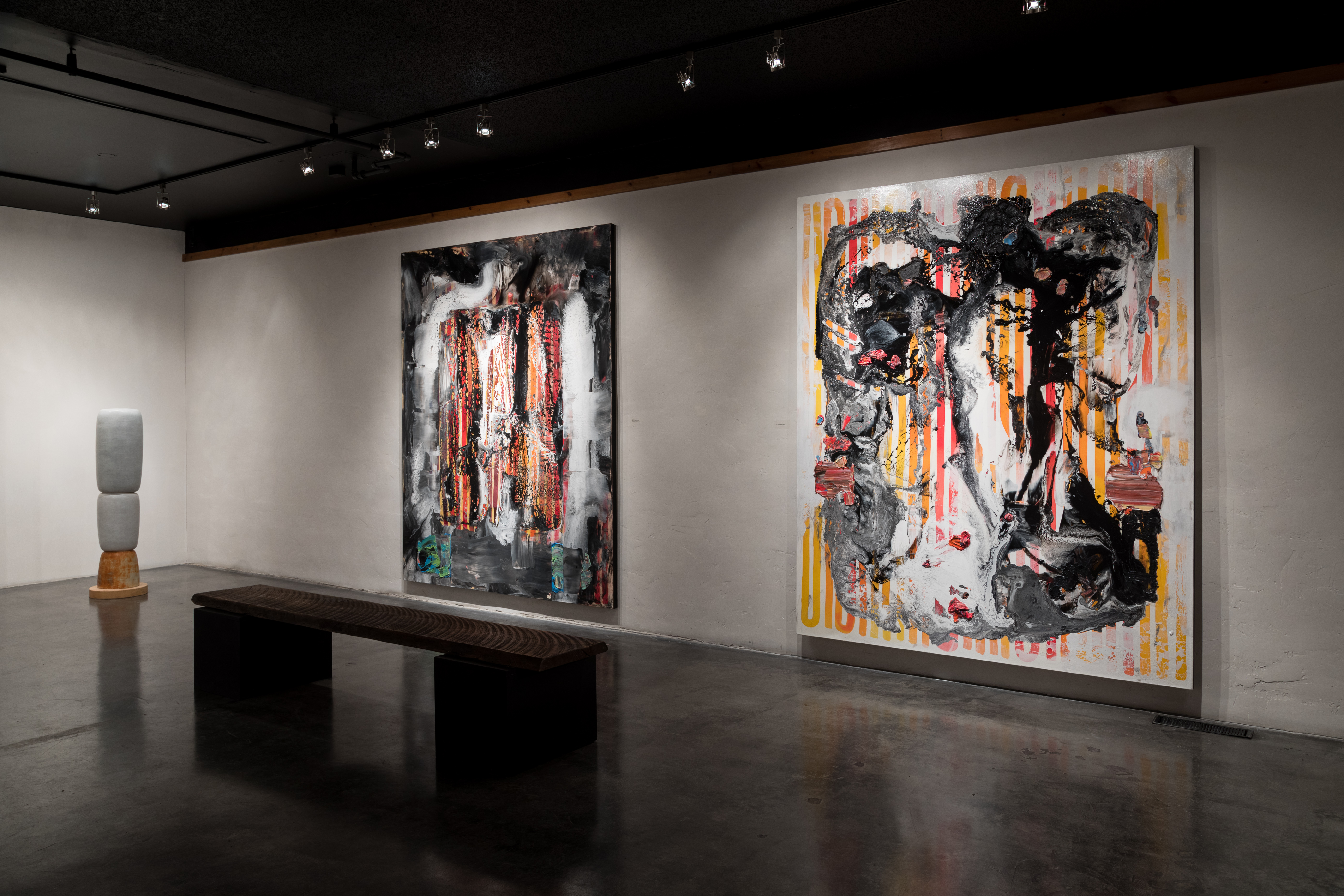 Best Kelowna Art Gallery
Sopa Fine Arts is a contemporary art gallery located in Kelowna, BC. Carrying a wide variety of current artists using various mediums.
Founded in 2002, Sopa Fine Arts has been at the forefront of Western Canada's art community. 
As one of the Okanagan's first abstract and contemporary art galleries. Sopa has been able to expose many of the surrounding communities to new and different styles of art.
Our goal at SOPA Fine Arts is to provide an art viewing experience which captivates art collectors of all backgrounds.