Since 2002, SOPA Fine Arts has been dedicated to promoting contemporary art from Canadian and international artists.
Exhibiting thought-provoking painting, sculpture and mixed-media work, Sopa offers a rotating program of solo and group exhibitions. With over 4000 sq. ft. of exhibition space, our monthly exhibits provide a diverse and ever changing environment to foster long term relationships and art awareness. We provide professional consulting for collection building and work carefully with clients to integrate quality artwork into their residential and corporate environments. Located in the bustling South Pandosy shopping district, the spacious gallery is a rare treat for contemporary art lovers.
Gallery Manager
Louis Elmer
Louis is the Gallerist at SOPA as of June 2022. Being exposed to a diverse plethora of art throughout his life, he has a strong passion for many different mediums and artistic styles. This passion was carefully guided and honed by SOPA's founder; Deborah Boileau, who always championed works that were able to transcend norms, and establish new boundaries. His goal as the gallerist is to exhibit and distribute the works of talented artists both in Canada, and internationally, with a strong emphasis on Contemporary and Abstract work.
"I strongly believe in the endless possibilities of Art, and what it can do for life, creativity, and the human spirit. I hope to see you soon at our Gallery, so you may push your boundaries, and discover something new with us." – Louis Elmer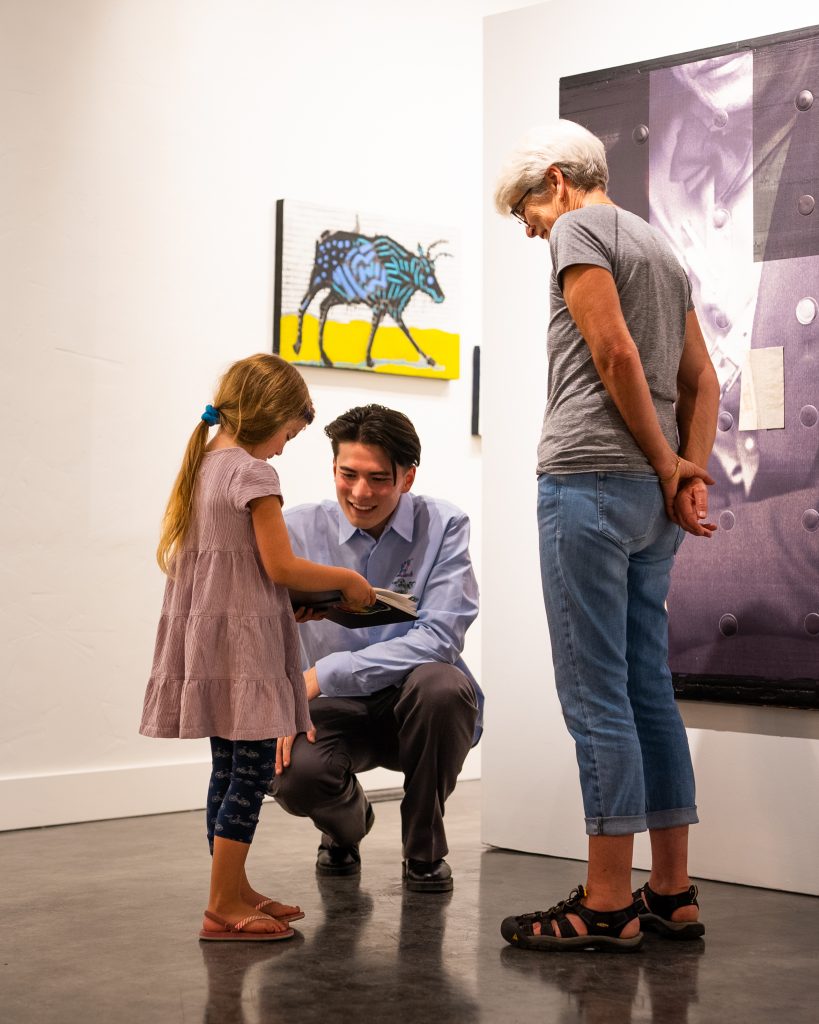 Gallery Associate
Colby Elmer
Colby Elmer has been a member at SOPA Fine Arts since June of 2022. Colby enjoys numerous mediums of art, with abstract being his preferred medium. SOPA Fine Arts has allowed him to fully embody the art he loves, and he is eager to share his passion for art with the community. He looks forward to showing Art Enthusiasts and Art Collectors the SOPA Fine Arts experience.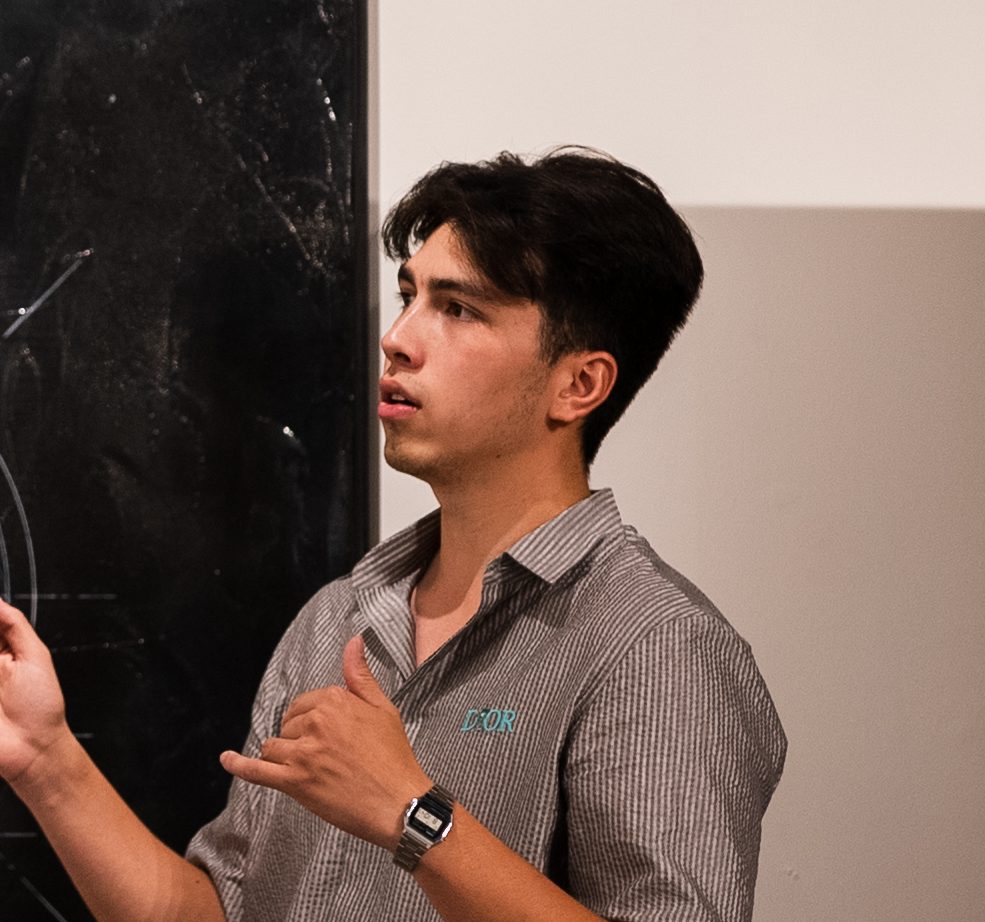 Gallery Associate
Zev Demman
Zev has been allied to SOPA since its acquisition in June of 2022. Zev has always appreciated learning the way things work, from a fundamental standpoint, and understanding how to put things together. With his role at SOPA he has the ability to think creatively and be inspired by his colleagues, artists, and SOPA's clients alike. Zev hopes to facilitate a welcoming discovery of art through SOPA's vision.